23.
Perpetual Motion
The Archimedean screw for raising balls
The balls carried up by the screw were supposed to require less power than they gave by falling on the periphery of the wheel. Enough to drive the screw.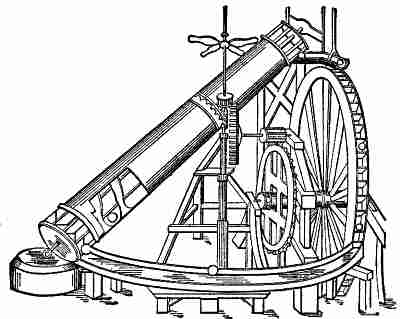 (Subsection 951, from p.381)
From: Gardner D. Hiscox, M.E., Mechanical Appliances and Novelties of Construction (1927), Norman W. Henley Publ. Co.
---


---